What Sets Us Apart
Why We're Trusted by the Marion Community
Whether you're in the midst of a dental emergency or are looking for a trusted regular dentist in Marion, our team can cover all of your needs.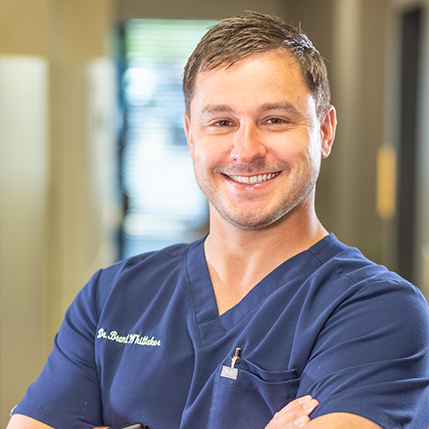 Meet the Dentist
Get to Know Dr. Whittaker
Dr. Whittaker paints a picture of his patients' oral health at each of their appointments, truly taking his time to connect and educate everyone that enters through his dental practice's doors.
Meet Dr. Whittaker
Tour The Office
See Our Calming,
Modern Dental Office
To help our patients have a more relaxing experience, we have curated our dental office to feel peaceful and welcoming.
Tour The Office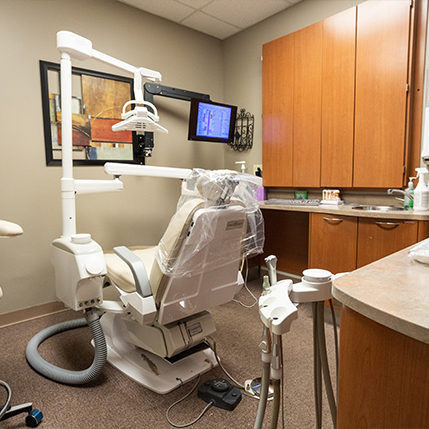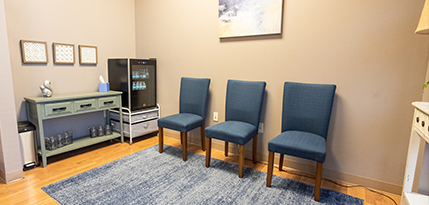 Comprehensive Dental Services
View Our Extensive Menu of Services
Dr. Whittaker offers a broad range of dental care, from same-day emergency treatments to custom-crafted restorations.
Explore Our Services
5 Star Reviews
See What Green
Valley Has To Say
Maximizing Your Dental Insurance
We make getting the dental care you need accessible by working with many insurance plans and handling the claims for you.
Learn More
CareCredit Financing
CareCredit is a third-party financer that we partner with to offer little-to-no interest monthly payment plans.
Learn More

Membership Plan
Make caring for your smile hassle-free and affordable with our in-house savings plan.
No Yearly Deductibles or Maximums
No Inconvenient Waiting Periods
Simple & Easy to Understand Benefits
Costs Less Than Regular Insurance
Sign Up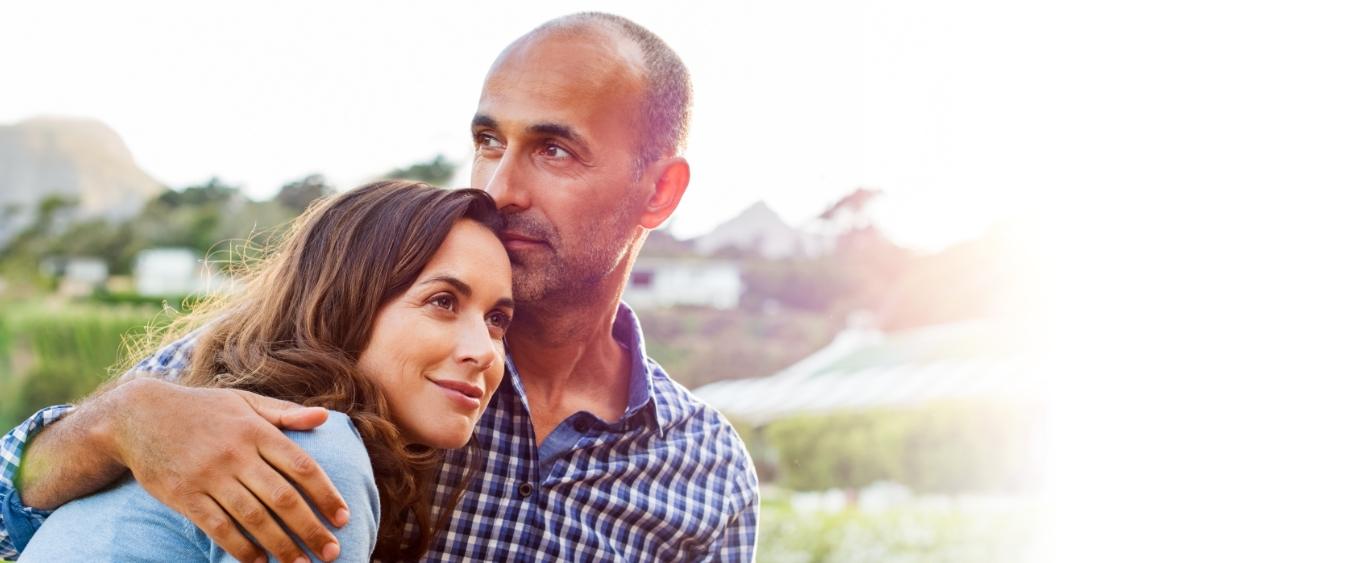 Have Questions?
Get Answers.
Conveniently Located Near You
Our dental office is located in The Forum shopping center off of Marion-Mt Gilead Road. Just a minute outside of The Ohio State University at Marion's campus and a few miles away from the Fox Chase Apartments and Kingston Residence of Marion, we're easy to find and get to.