About Our Dental Office – Marion, OH
We've Considered Everything
Dr. Whittaker is ready to give you the one thing most other dentists won't—time. Whether he is examining a patient, explaining treatment options, or performing a procedure, he is always meticulous and thoughtful. This approach not only leads to higher quality care and a more personalized experience, but consistently relaxing appointments as well. With a friendly dental team and plenty of top-tier technology on his side, Dr. Whittaker is ready to show you just how great your smile can look and feel when you visit our Marion dental office.
Same-Day Dental Treatment Available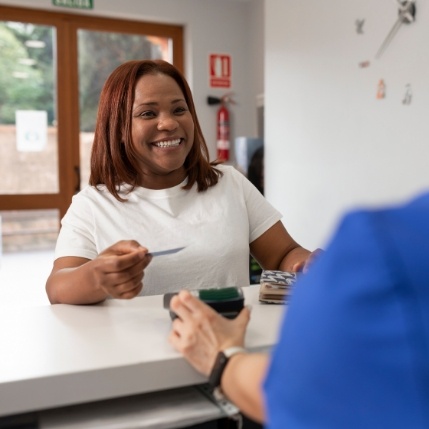 Many patients have called a dental office to schedule an appointment only to be told they can't be seen for weeks or even months. At Green Valley Dental, we strive to get patients in as quickly as possible, particularly if they have an emergency. If you ever find yourself dealing with a toothache or knocked out/broken tooth, we want to take care of it sooner rather than later. We'll do our best to schedule an appointment the day you call in so you won't have to wait for relief.
Fast & Friendly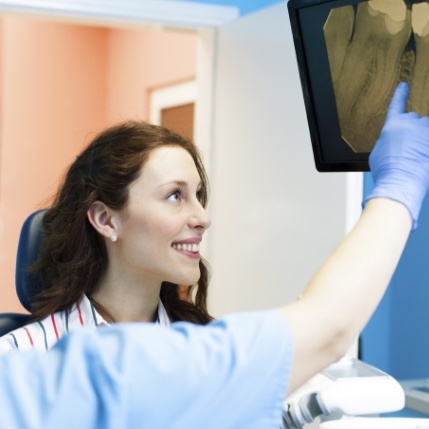 Dr. Whittaker and our team members love what we do, and it shows in our smiles and the friendly banter you'll hear around the office. We greet every patient like they are an old friend whether it's their first time or 100th visit, and we never waste anyone's time. It's an art to both not rush and work efficiently so we give people the attention they deserve while respecting their schedules, but it's one we strive to master every single day, so we've gotten quite good at it!
Truly Affordable Dental Care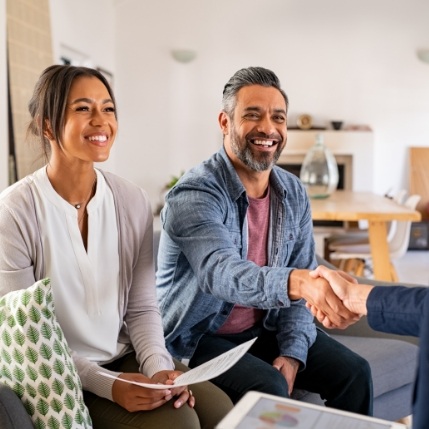 We believe that absolutely everyone should have easy access to high-quality dental care, and that's why we try everything we can to remove one of the biggest possible barriers: finances. We're in-network with Delta Dental, UnitedHealthcare, Cigna, and Guardian, and for those without dental insurance, we offer an in-house savings plan as well as a new patient special where you can get a full dental exam, professional teeth cleaning, and complete set of X-rays for just $79.