Marion, OH Dentist
Get to Know
Dr. Brent Whittaker
Dr. Whittaker is passionate about delivering great dental care to Marion patients in need, whether they have a toothache, want a smile makeover, or just come in for a routine dental checkup and cleaning. His commitment to quality and compassion for everyone he serves will be apparent from your first appointment, and he can't wait to form a lasting relationship with you that benefits both your oral health and appearance.
Why Did You Decide to Become a Dentist?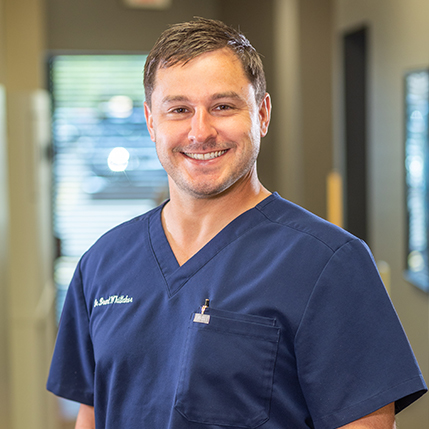 Dr. Whittaker knew he wanted to become a dentist while he was an undergraduate. He saw that the field would allow him to combine his passion for biology and biomechanics to enhance the lives of others, and it sounded like the perfect fit for him.
Where Did You Study Dentistry?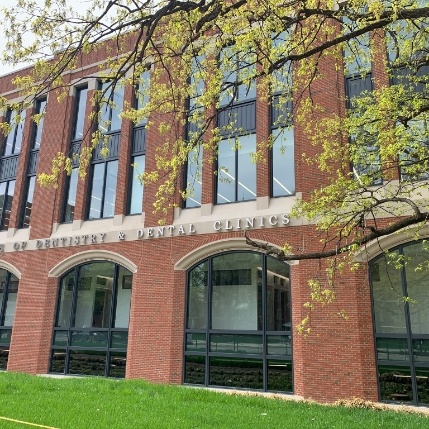 After earning his bachelor's degree at The Ohio State University, Dr. Whittaker went on to receive his dental degree from The Ohio State University College of Dentistry. Since then, he has taken several continuing education courses focused on tooth extractions, root canals, and oral sedation. He is also an active member of the American Dental Association, Ohio Dental Association, and the Academy of General Dentistry.