Preventive Dentistry – Marion, OH
Maintain a Healthy Smile for Decades
Simply put, preventing oral health problems is crucial. With routine checkups, dental sealants, nightguards, and more, we can help you do just that! As your dental team, our goal is to help you maintain a healthy smile both now and for decades to come. The first step is as simple as scheduling a comprehensive exam with Dr. Whittaker or reading on to learn more about the preventive dentistry services we offer to Marion patients of all ages.
Why Choose Green Valley Dental for Preventive Dentistry?
Dentist Focused on Patient-Centered Care
Advanced Diagnostic Methods Used
Dental Insurance Friendly
Family Dentistry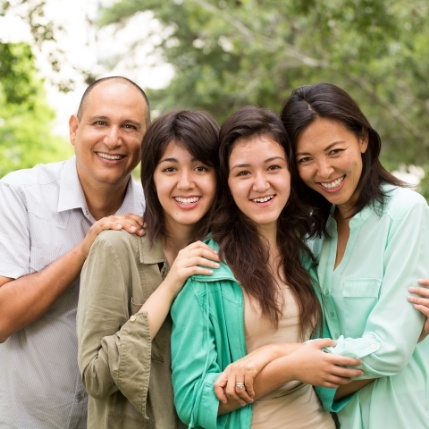 From essential preventive dentistry and restorative care to same-day emergency dental treatments, the last thing you want is to have to drive all over town to keep your loved ones' smiles in tip-top shape. Fortunately, you don't have to! We're proud to accommodate whole families and provide a positive atmosphere to the youngest members of your household as well as yourself. As a result, you can turn to the same friendly, familiar, and trustworthy team time and time again.
Dental Checkups & Teeth Cleanings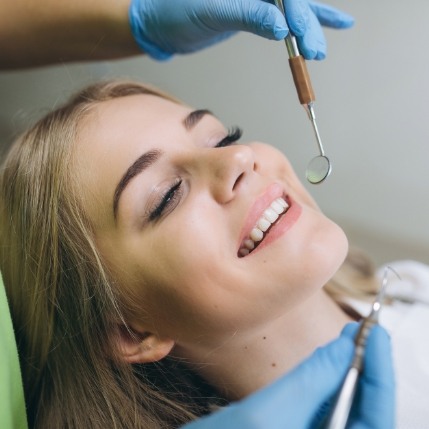 Many patients are under the impression that dental checkups and teeth cleanings are optional. In reality, they are an important pillar of any solid oral hygiene regimen! That's why Dr. Whittaker doesn't like to just share a diagnosis and treatment plan – he conducts a thorough, comprehensive exam and discusses where your oral health is headed. As always, he'll be there to answer any questions you have and make sure you feel well-informed every step of the way.
Gum Disease Treatment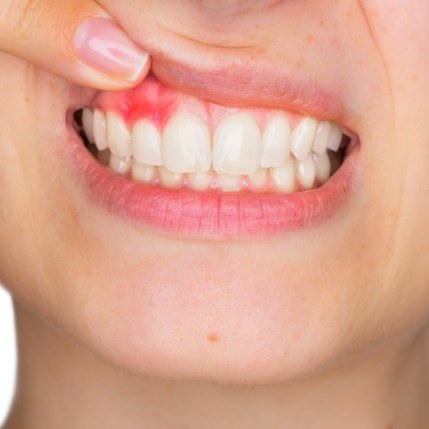 Did you know that about 50% of adults in the United States are struggling with gum disease? If you're one of them, there's no time like the present to schedule an appointment with us. Our compassionate and meticulous team is proud to offer effective gum disease treatments, such as scaling and root planing that can eliminate the infection and restore your healthy gums.
Oral Cancer Screening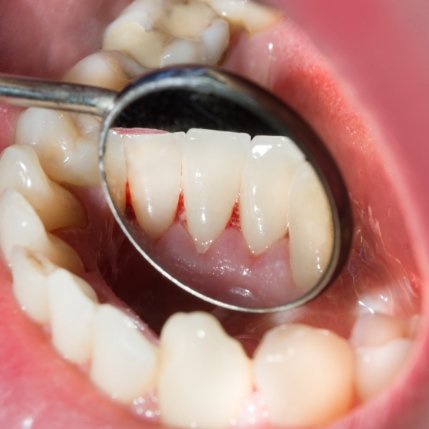 At your biannual dental visits, we check for much more than just cavities and gum disease. We dedicate a portion of your exam to an oral cancer screening since many of the symptoms can fly under the radar. This allows us to catch this condition in the initial stages, bring it to your attention, and work with your primary physician on the next best steps. The entire oral cancer screening process may only take a few moments, but it can play a crucial role in early intervention!
Fluoride Treatment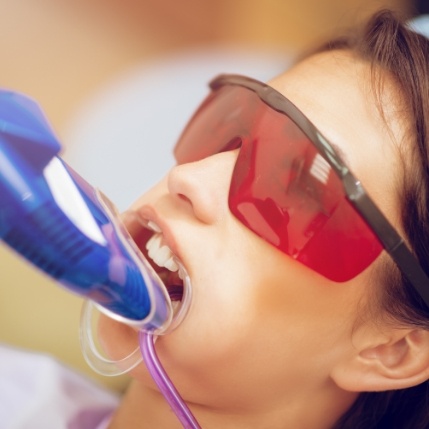 Fluoride is a naturally occurring mineral that has been proven to protect teeth from decay. While it's in oral hygiene products like toothpaste, it works best when applied topically and isn't rinsed away immediately. So, we may recommend a fluoride treatment at your biannual dental checkup and cleaning. Again, the entire process will only take a minute or two, but it can go a long way in preventing cavities.
Dental Sealants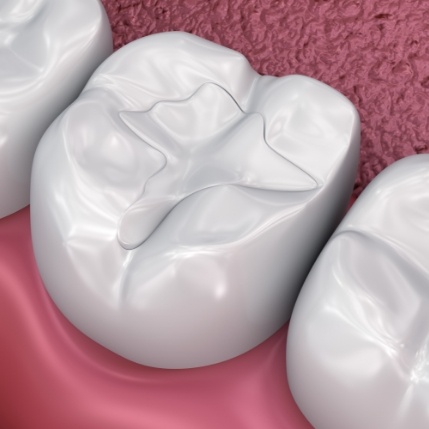 Dental sealants are beneficial for adults and children alike! The quick and painless process starts with us cleaning your teeth before applying the sealant to each nook and cranny of your molars and premolars (back teeth). Since it's clear, it serves as a barrier from food particles without negatively affecting the look of your smile. While the sealants don't serve as a replacement for a solid oral hygiene regimen, they can significantly reduce your chances of developing tooth decay!
Nightguards for Bruxism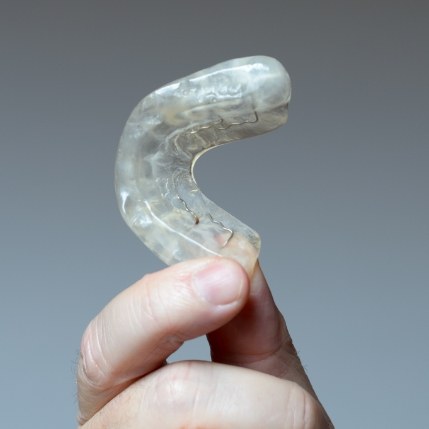 Do you often experience jaw pain in the morning? Do you struggle with headaches when you wake up? If so, the root of the problem may be chronic teeth grinding as you sleep. If this goes untreated, it won't take long for your teeth to experience premature wear. The good news is that protecting your smile is as simple as wearing a nightguard! We can provide you with a custom-made one that is comfortable and fits perfectly.
TMJ Treatment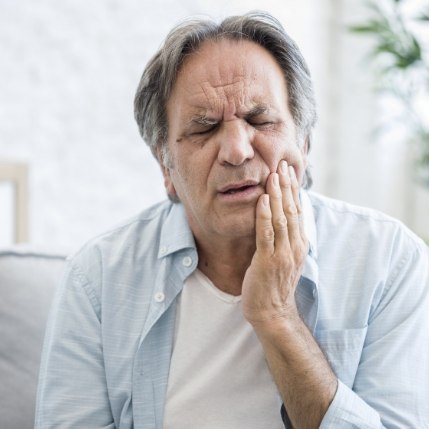 Consistent jaw pain, a "clicking" sound when you chew, and frequent headaches are all signs of temporomandibular joint (TMJ) disorder. If left untreated, the discomfort and tension will only progress, which is why it's so important to schedule an appointment with our team sooner rather than later. Once we assess the severity and learn more about your case, we can create a custom treatment plan designed to alleviate your TMJ symptoms.