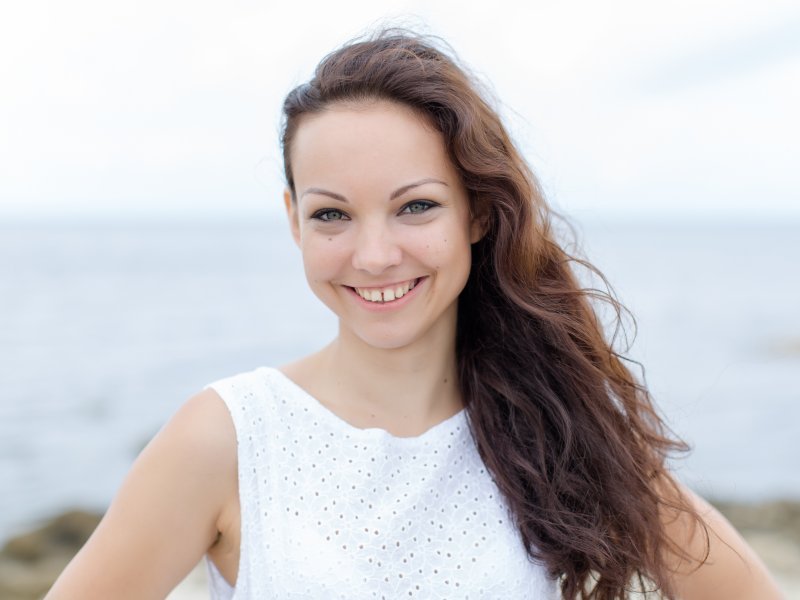 Do you have a gap between your two front teeth? You aren't the only one. Numerous people also struggle with the same dental problem. Fortunately, you don't have to settle for a smile you don't like. By speaking with your dentist, you might be able to explore cosmetic dentistry to improve your pearly whites. Read on to learn how gapped front teeth can occur and the kinds of services you might consider undergoing to fix this.
What Causes Gapped Front Teeth?
Both children and adults can often experience a gap between their two front teeth. This condition is known as diastema. If left untreated, it can increase the risk of preventable oral health issues that can come from debris, bacteria, and plaque settling within the space. In general, the gap should close as your baby teeth are replaced by your permanent ones. This, however, doesn't happen for everyone. Those with diastema might experience this issue due to various factors, including:
Missing teeth or having some that are smaller than average
Tongue thrusting or thumb sucking
Teeth that are too small for the jawbone
Tooth migration due to missing teeth or advanced periodontal disease
The band of tissue connecting the upper lip to the gums above the front teeth is oversized
How Your Dentist Can Treat Gapped Front Teeth
There isn't a universal treatment for gapped teeth, as every person's situation is unique. Once your dentist has evaluated your smile, they can determine the type of cosmetic service that would best fix your bite, such as:
Cosmetic Bonding: By using composite resin that is color-matched to the rest of your smile, your dentist can sculpt the structure of your teeth to fit your desired look. This can also be used to resize your two front pearly whites to close the gap between them, and the treatment is typically more affordable for those working on a budget.
Veneers: If you'd like a more durable and longer-lasting aesthetic solution for your smile, you can invest in porcelain veneers. These layers are customized to enhance the size, shape, and color of your teeth and are cemented to the front side to conceal multiple dental flaws at once. You can get your results in as little as two appointments, and you can expect to enjoy your new grin for 15 years or more with proper care.
You don't have to settle for gapped front teeth that you aren't happy with. Speak with your dentist about cosmetic dentistry, and they'll be happy to determine the kind of procedure you need to create your dream smile!
About the Author
Dr. Whittaker has spent many years providing personalized and long-lasting treatments for improving people's smiles. He studied at The Ohio State University College of Dentistry and offers services such as cosmetic bonding and veneers to create the smile makeover you deserve. If you'd like to schedule your consultation for closing the gap between your front teeth, visit his website or call him at 740-725-8000.